Expert logistics executive, Mark Vale, joins logistics leader to drive strategic business growth as head of finance organization
Atlanta – April 14, 2023 Transportation Insight (TI) and Nolan Transportation Group (NTG), a leading provider of non-asset tech-enabled enterprise logistics and freight brokerage solutions in North America, today announced Mark Vale as chief financial officer (CFO), effective April 17. In his new role, Mr. Vale will oversee financial strategy and management for one of the country's largest third-party logistics providers.
Vale brings deep domain expertise in logistics and transportation, serving over 30 years at UPS in a variety of roles spanning President of the UK, Ireland and the Nordics, President of High Growth and Emerging Markets, Corporate Controller, International and Supply Chain Services CFO and VP of Finance and Accounting for EMEA (Europe, Middle East and Africa). His leadership contributed to the success of UPS as an enabler of commerce between emerging and developed economies, capitalizing on global trade patterns. Vale most recently served as CFO for ScentAir Technology LLC, a private equity held global provider of scent marketing and indoor air quality products.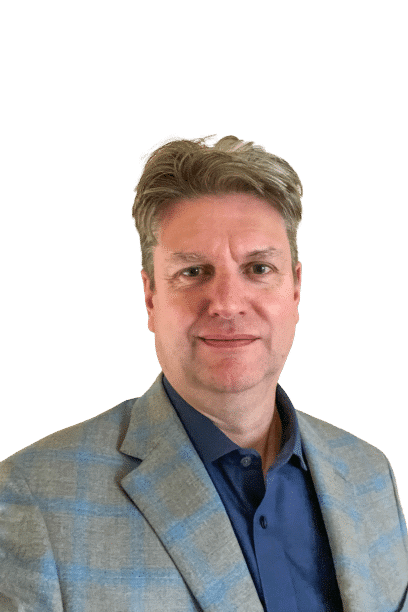 "We are fortunate to have a leader with Mark's credentials join the company as we scale our platform," said Ken Beyer, CEO, TI Holding Company. "Mark not only understands the nuance of the shipping and logistics industry, he knows what it takes to build a world-class, operational finance organization. He's an exceptional addition to our leadership team and we welcome his contributions." 
Mr. Vale holds a BSc (Hons) in Management Science from Swansea University in the UK as well as Executive Education and Leadership Programs at the Wharton School of Business and University of Limerick, Ireland. He is also a fellow of the Association of Chartered Certified Accountants (ACCA).

"Supply chains are still recovering from years of challenges but as markets continue to bounce back, Transportation Insight has a rare opportunity to carve out its position as one of the country's most trusted and recognized logistics companies," said Mark Vale. "I'm honored to join the company and its incredibly talented team at such a pivotal time."
TI Holding Company is a portfolio company of Gryphon Investors, a leading private equity firm focused on profitably growing and competitively enhancing middle-market companies in partnership with experienced management.
About Transportation Insight Holding Company
Transportation Insight Holding Company (TI) is the combination of industry-leading logistics providers Transportation Insight and Nolan Transportation Group (NTG). TI brings over two decades of multi-modal expertise and technology to the logistics industry and ranks amongst North America's largest logistics companies. TI services more than 15,000 shippers and over 80,000 carriers through its proprietary Beon™ digital logistics platform – a single point of access to TI's mode-agnostic network and services from port-to-porch™. The TI services and digital product portfolio spans across North America, offering domestic freight and parcel transportation solutions, warehousing, data intelligence, and supply chain consulting. For more information visit: www.TIholdco.com.